O QUE FAZEMOS
TAKING CARE OF THE PRESENT TO ENSURE A SUSTAINABLE FUTURE
The Montalva Group has been making progress by being constantly aware of changes in consumption habits and the importance of innovating to feed the present and the future. 
We are committed to valuing and developing a sustainable organization by investing in responsible practices and constantly improving for our people, the environment and the economy. 
The corporate sustainability of the group is based on three pillars: Environmental factors, social factors, and governance factors.  The objective is to ensure that the group companies adopt robust ethical management principles and that they comply with all the principles of legal compliance in how they generate their economic activity and profits.
The slogan – From farm to fork – shows all its involvement in the principles of sustainability and circularity, as all its companies target the objectives set out in the sustainability plan.
invested in the last three years
to be invested in 2023/2024
solar panels installed in all units of the Group
In terms of Environmental Sustainability, the Group has adopted the following measures concerning energy, waste and water.
Investment in photovoltaic solar panels throughout the industrial units of Montijo, Torres Novas, Milharado, Santarém and Rio Maior, increasing the production of a very relevant part of their energy through renewable sources and significantly reducing the carbon footprint.
Replacement of traditional lighting systems by LED technology, resulting in a reduction of more than 1400 MWh/year.
 The new "Eco skin" and "Eco ATM" packaging reduces plastic use by 70% and is 100% recyclable, including separable cardboard and plastic.
The new packaging reduces food waste, as vacuum packaging allows for an increase in the shelf life of products.
Traditional Izidoro 100% recyclable cans are now produced with 58% recycled raw material.
The Izidoro brand glass containers are 100% recyclable. The glass used for the production of new Izidoro brand containers has incorporated between 10-15% recycled glass hull.
The Montalva Group views waste as a resource. The Group's waste policy focuses on the 5R-principle – Rethinking, Refusing, Reducing, Reusing and Recycling.
Rethinking through the selection/preference of materials that are more "environmentally friendly" and that generate less negative impact;
Refusing products with significant environmental impacts, giving preference to the products that do not harm the environment; 
Reducing consumption and consequently the production of waste. Opt for more durable materials and products;
Reusing materials and/or products. Reusing water. 
 Recycling materials such as paper, card, plastic, cans, metal, glass. These materials are sent as raw materials for the production of new products.
principle of Circular Economy
All this decision-making works on the principle of Circular Economy, which the group has adopted over time:
Creation of a category 3 by-products processing unit – SantaCarnes/PetAqua, operating in the area of the transformation of category 3 by-products generated by different group units, thus valuing animal waste into sustainable proteins and fat that, consequently, are reintroduced into the chain.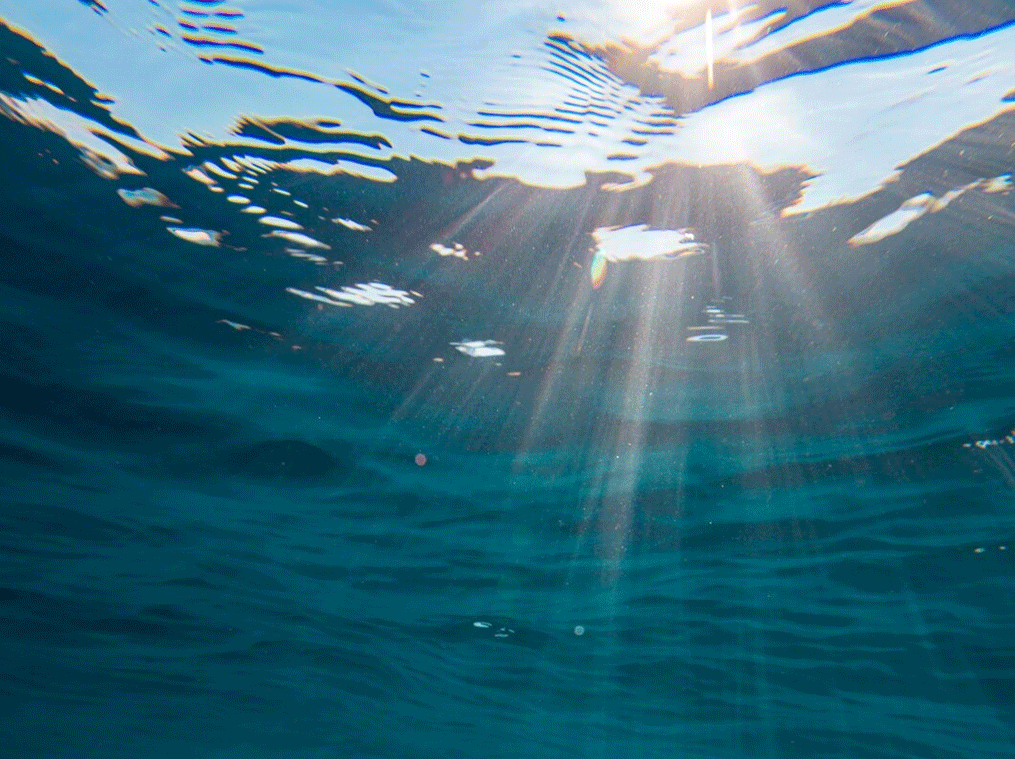 Implementation of a water reuse program across different units. Water free of contamination and which can be used for other purposes, is sent to a warehouse, cooled and re-entered the process, thus avoiding depletion of a natural resource. 
 In 2009, we pioneered the launch of the first vegetarian sausages, having solid know-how in our area of innovation and development of vegetable protein products.
 We expanded our range of plant-based references, which led to the creation of the new brand, Veggie Lovers Izidoro, which brings all the brand's plant protein references together. This offer leads to a reduction in environmental impact by diversifying the main raw material, and also by encouraging a more balanced diet.
People are the lifeblood of the Montalva Group.
For us, the safety and health of our employees are essential, as well as their growth, development and recognition. We have a set of incentives/bonuses that aim to motivate our teams:
We ensure access to health care;

Possibility to purchase products that we sell for a more affordable price;

Strong career prospects and the possibility to experience roles in other departments to gain new knowledge and skills;

Constant appreciation of professionalism;

Strong and lasting work relationship with our employees;


As a Group, we have a deep concern for Portuguese families and in times of difficulty, we insist on showing Portuguese people that we stand by them.
We very closely support the communities where we operate by frequently contributing with food donations to local charities.
Enquanto Grupo, temos uma profunda preocupação para com as famílias portuguesas e nos momentos difíceis fazemos questão de mostrar aos portugueses que estamos com eles.
Apoiamos de forma muito próxima as comunidades onde operamos, contribuindo com donativos de bens alimentares de forma muito frequente, junto das instituições de cariz solidário locais.
Here are some of the social initiatives that the Montalva group has carried out and that we would like to recall:
Izidoro created two limited editions that reverted in favour of two charity institutions, the "Banco Alimentar" [Food Bank], which fights against the wasting of food products and distributes those products for free among those in need; And the "Terra dos Sonhos" [Land of Dreams], an institution that promotes the welfare of children, young people and adults in a vulnerable situation mainly caused by chronic and/or terminal diseases, and their families by accompanying, caring and fulfilling their dreams.
In solidarity with the tragedy, the Montalva Group has provided food support to Ukraine at such a difficult time.
At the Montalva Group, we seek to bring new practices aimed at economic development, preserving the environment and ensuring the maintenance of natural resources for future generations.
By investing in technologies and practices that reduce energy consumption in production facilities, such as adopting more efficient equipment and optimizing processes to minimize energy waste.
By implement effective waste management systems, including recycling of production by-products.
Reduction of Animal Feed Costs
→
By exploring feed formulation strategies that maximize animal feed conversion efficiency.
Sustainable Use of Natural Resources
→
By implementing agricultural and animal husbandry practices that shall optimize the use of natural resources such as water and land, and ensuring that production is conducted in an efficient and environmentally responsible manner.
Diversification of Products and Markets
→
By developing new products or expanding into new markets that can diversify the company's revenue sources, reducing dependence on a single product or market.
Investment in Technology
→
By investing in advanced technologies such as automation and data analysis to improve operational efficiency, optimize production, and reduce labour costs.
By establishing strategic partnerships with local suppliers and producers to obtain high-quality raw materials at competitive prices.
By improving logistics and distribution management to reduce the costs of transportation, storage and distribution of final goods.
Stock Management Efficiency
→
By implementing stock management systems that minimize stock excess inventory and reduce storage costs.
Cost Analysis Throughout the Value Chain
→
Conduct regular cost analysis throughout the value chain to identify inefficiencies and economic opportunities.