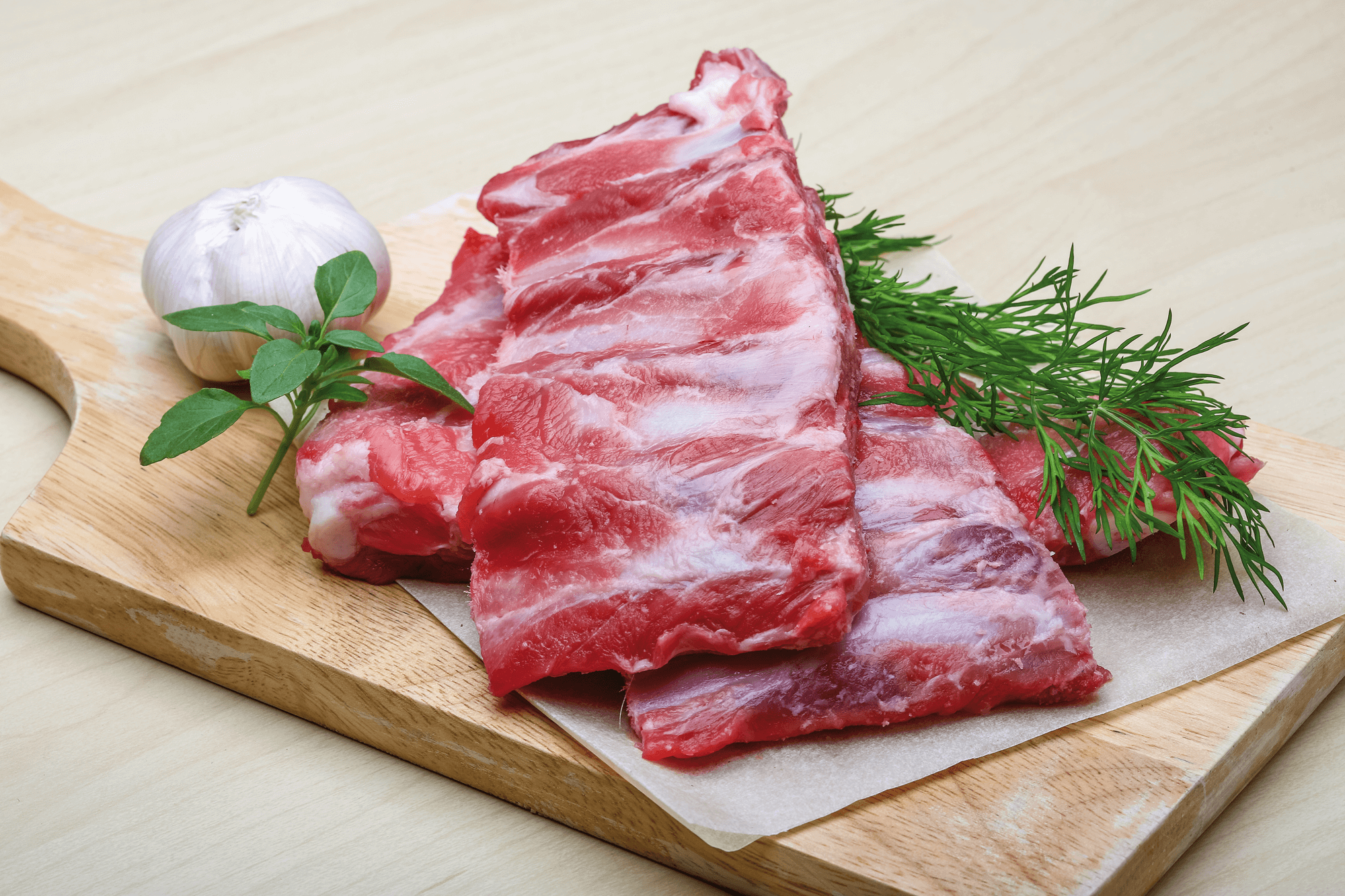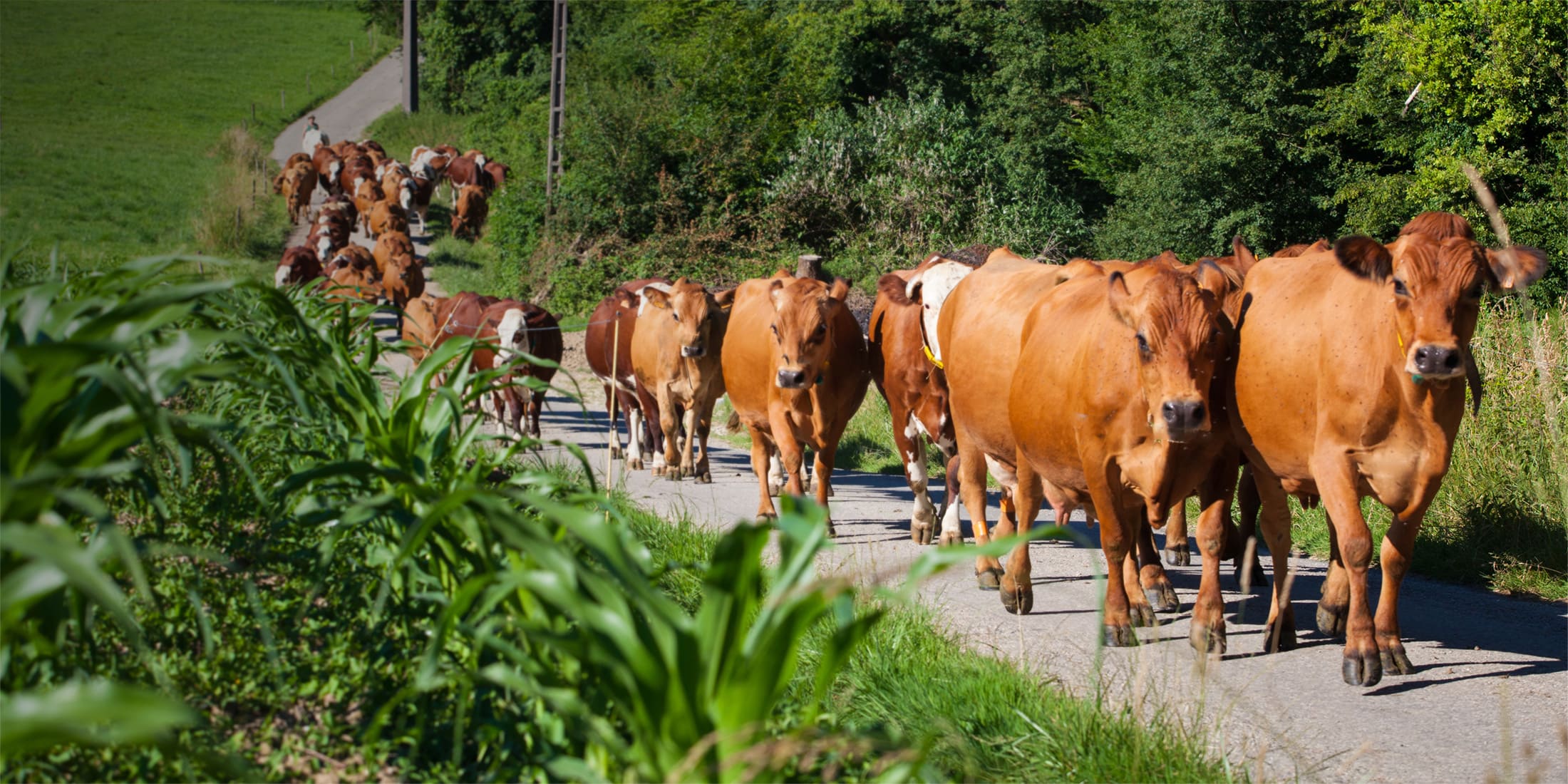 Slide 2
WE ARE BREEDERS.
OF ANIMALS. OF PRODUCTS. OF MOMENTS
Slide 2
WE ARE BREEDERS.
OF ANIMALS. OF PRODUCTS. OF MOMENTS
Slide 2
WE ARE BREEDERS.
OF ANIMALS. OF PRODUCTS. OF MOMENTS
Slide 2
WE ARE BREEDERS.
OF ANIMALS. OF PRODUCTS. OF MOMENTS
Slide 2
WE ARE BREEDERS.
OF ANIMALS. OF PRODUCTS. OF MOMENTS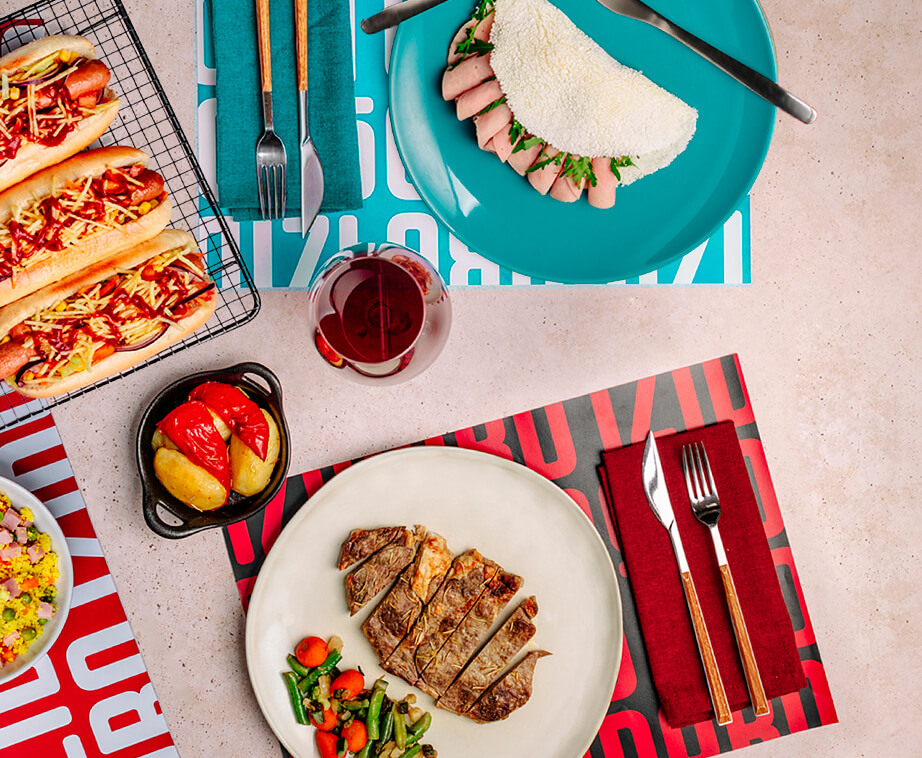 We are a 100% Portuguese company with over 100 years of history, specialized in animal and plant-based protein, with a comprehensive product portfolio.
As animal protein producers, we have inherited the integrated value chain from the breeding, slaughter and cutting to the commercialization and distribution of fresh and frozen meat and meat based products.
MONTALVA GROUP IN NUMBERS
SOME STORIES HAVE TO BE TOLD FROM THE BEGINNING
Achieving quality excellence by craft and trust.